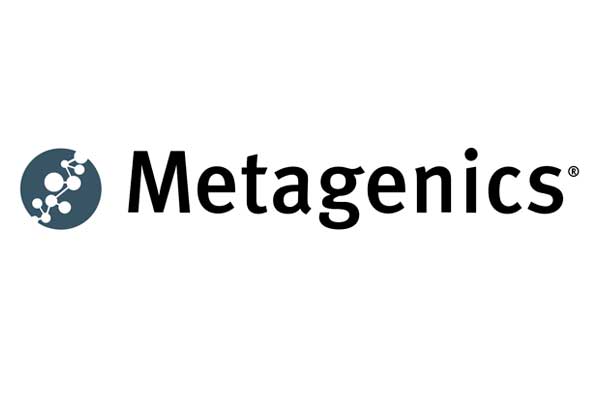 Metagenics
For high quality supplements, especially women's probiotics for improved vaginal PH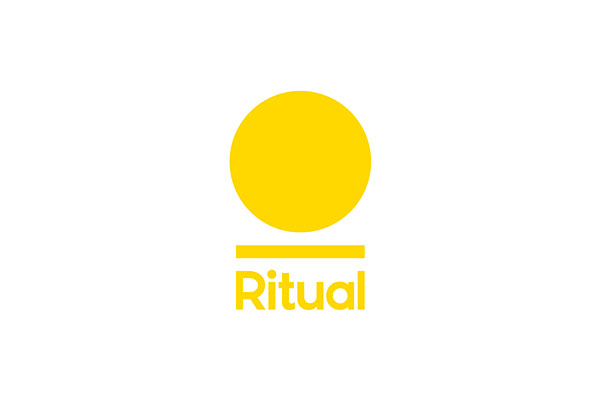 Ritual
An exceptional woman's vitamin brand with the best selection process for its ingredients
In the groove
Coconut
For clean coconut oil and water based lubricant!
Cannapy Health
My favorite CBD products: use "gilberg1" for a 5% discount!
Banyan
For the highest quality Ayurvedic herbs online- organic, well researched and vetted
A course for all you need to know about a healthy, inspired pregnancy, chidbirth, and early motherhood.
Is a unique physical and online space that provides safe, evidence based and profoundly empowering resources for everything from period education to parenting to events to classes and professional services.
Is a beautiful studio for yoga, meditation, childbirth, postpartum and parenting instruction. Join me there for Menopause Bootcamp and watch for more upcoming programming.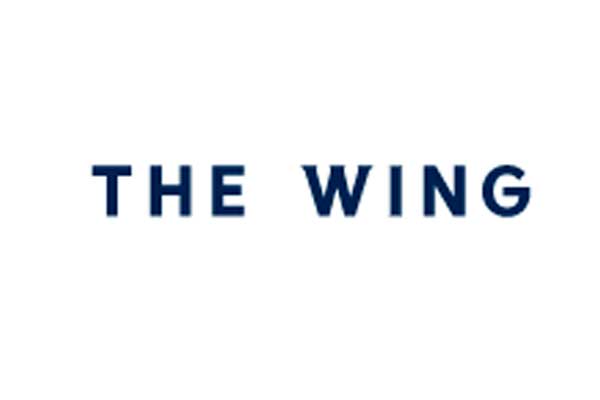 Is my office outside the office. I spend most Fridays here because it's where I can think, get creative , chill, network, take meetings in a super supportive, stylish and well appointed women centered shared workspace. Keep your eyes open for upcoming events and content that I am hosting at the WeHo location and possibly elsewhere!
One of my favorite online platforms designed for and by women "of a certain age" – beauty, design, wellness, lifestyle!
I invite you to continue connecting with me
You can also connect with me on social media! There's so much going on in the world of #IntegrativeWomensHealth